Category Management Services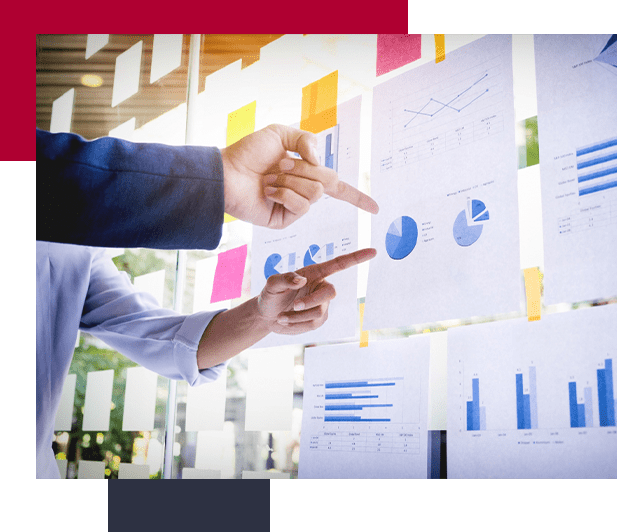 What is Category Management?
Category Management is a strategic process where an organization segments its spending into specific areas with similar or connected products.
It also includes the splitting of direct and indirect commodities or services and analyzing their value, volume, vendor.
When doing accordingly, it is feasible to perceive where the source of high costs is and on what the focus and priority should be shifted.
Why is Category Management important?
Applying category management has great benefits on organisations. Its results can be quite enormous than traditional transactional-based purchasing methods.
This approach regulates your procurement resources to focus on particular areas of spend.
It also provides a methodology to decrease the cost of purchasing goods and services.
Besides, it limits risks in the supply chain, boosts all-around value from the supply base and opens the door for more innovation by the suppliers.
It is a strategy which concentrates on the high proportion of organisational spend.
Our Category Management Process
At Procurement+, we ensure effective category management throughout the procurement cycle. Our Category Management can be selected as a unique service or as part of our Managed Procurements Services.
We also ensure sustainable benefits from initial sourcing through the entire lifespan of the project, including troubleshooting and supply risk mitigation.
We generate a data-driven Category Management strategy. Our team defines the gathered data to operate a category continuously. They establish a method to ensure that this data is collected and always accessible.
We create comprehensive action steps using the latest tools to track the KPIs of each category and its suppliers.
This approach guarantees you valid and accurate data and information to distinguish your continuous checklist for improvement.
Sign up to our newsletter to get the latest news and updates delivered directly in your inbox.