Tail Spend Management Services
Tail spend or also known as unmanaged spending is an organization's spending that is outside of its typical and defined procurement cycle.The tail spend management process helps organizations to unlock new opportunities for permanent development. It also helps them get detailed and specific insights into their spending patterns and behaviors.Targeting this part is a key strategy to deliver value and boost savings.
Tail spend represents around 20% of the total spend. However, it involves 80% of suppliers and a series of various indirect spend categories that aren't the core of the business.
Many organizations with advanced spend analytics abandon the tail spend and leave it "uncategorized". That's why this tail spend management is usually ignored and many focus only on the strategic spend instead. Yet, by neglecting this step, organizations miss out on important opportunities for large savings.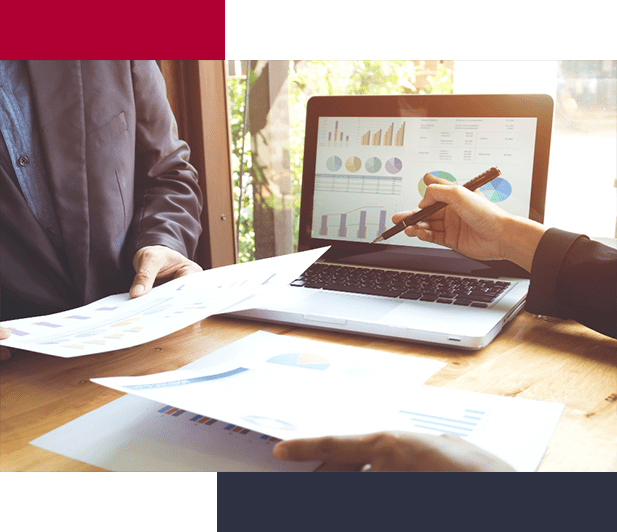 Unlock unexpected savings.

Get greater visibility and control of expenditure.

Future-proofing tail spend.

Prevent spend creep.
We have assisted companies to attain significant cost savings and benefits through tail spend management
Tail spend analytics: We gather your spend data and then analyze it. Afterward, we define and calculate your tail spend. We keep learning from your previous pattern to provide a data-driven foundation to deal with the tail.
Directing spend to your best suppliers: We understand your major and preferred suppliers, and we aim to direct spend towards the most favorable existing suppliers. We increase leverage with them through a category-by-category strategy to boost your organization's strategic purchasing capacity.
Advanced solutions: We use automated channels and advanced solutions throughout all aspects of the tail, we manage your tail spend to generate greater savings. We also get new and different procurement strategies to bring more value to your business.
Sign up to our newsletter to get the latest news and updates delivered directly in your inbox.