Group Purchasing Organization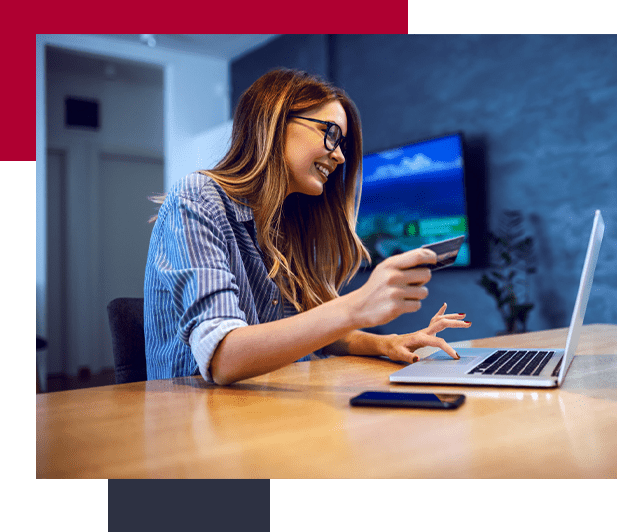 What is Group Purchasing Organization (GPO)?
A Group Purchasing Organization (GPO) connects companies who spend in similar categories together. It is established to drive the purchasing power of a group of organizations in order to achieve successful reductions from suppliers. They negotiate together with a group of selected suppliers on better pricing for a wide range of products and services.
SMEs are paying a lot more than big companies pay for the same products. Since they can't purchase at the same volume as larger companies they will typically end up buying in smaller volumes. As a result, they will be paying higher prices for the same products and services. Yet, by leveraging the purchasing volume of our clients, we can negotiate lower prices and better services directly with their suppliers.Hence this approach helps organizations reducing costs and boost greater savings.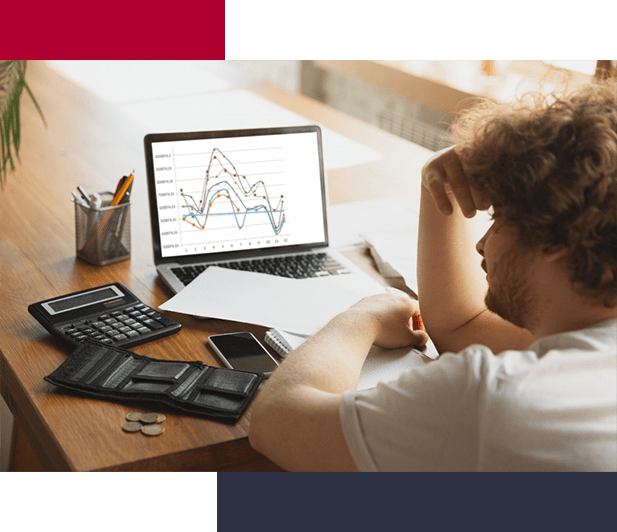 Benefits of Group Purchasing Organization (GPO)
Entering a group-buying framework is a very practical strategy of leveraging massive volumes of goods for lower prices.
Group Purchasing Organization will bring you:
Vetted & trusted supplies: We connect you with our large network of organizations and suppliers. You will have access to the main manufacturers, sellers, and distributors who have more buying capabilities.
Guaranteed savings: You will reduce your procurement operational costs and product prices as well as enhancing supplier terms. You will get a cost-effective procurement strategy that helps you generate a large number of savings annually.
Expert procurement team: Innovation is very needed in this sector. We provide a highly talented and motivated team that drives the best results and achieves goals.
Global best practices processes and tools: We implement the latest trends and advanced technology and global best practices that best drive processes.
We help our clients consolidate their spending and negotiate lower prices and better terms. Join our Group Purchasing Organization!
Sign up to our newsletter to get the latest news and updates delivered directly in your inbox.