Managed Procurement Services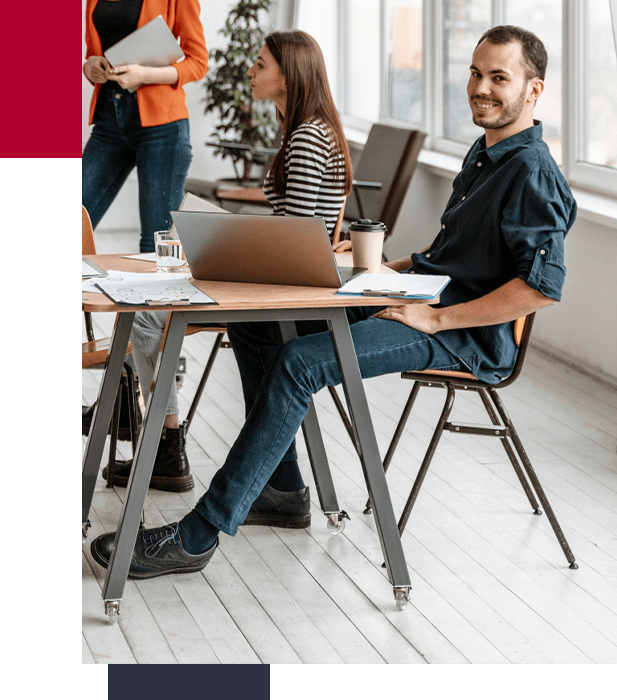 What's Managed Procurement Services?
Managed Procurement Services (MPS) is delivering procurement tactics from the sourcing stage to the final delivery, with combining extensive procurement services strategies in the field, competent software and procurement tools, global operations capacities and customized solutions.MPS is not mainly outsourcing operations, but rather insourcing of capacities, expertise, and best practices.At Procurement+, our MPS supports your procurement operations through temporary flexible and customized support or through outsourcing all your procurement function to us.
Our Managed Procurement Service team examines your spend regularly to guarantee compliance with the all contract terms.
We convey comprehensive reporting and KPIs management to keep the optimization of your spend.
We also provide an effective transition of skills and best practices to your team for long-term sustainability and evolution.
Many organizations have realized the prospect of a Procurement Managed Service.
When you outsource procurement to us, you get deep supply-market knowledge and productive procurement function.
Added to that, you can totally focus on your business' core function without any extra burden.
We are your support team ready to intervene whenever you need us. You can face any new challenge by increasing your procurement capacity and expertise.
Capacity alignment: We align your capacities and your resources by boosting your team's capacity and skills acquisition for a long-term development.
Fast and effective process: We provide fast access to best practices and benchmarks so you can steer your growth and progress from day one.
Tools and software: We provide access to innovative software solutions and procurement tools that may be rare or extremely costly.
Shift in corporate culture: Our MPS supports organizations to maintain new procurement practices. We ensure transition of best practices so it can become a permanent part of your operation. Hence, you will achieve sustainable benefits.
Sign up to our newsletter to get the latest news and updates delivered directly in your inbox.